Ensembles

Concert Singers
Donald Trott, Conductor
The University of Mississippi Concert Singers is an SATB auditioned ensemble with an established reputation for outstanding choral performance across the United States. In March, 2007, the choir appeared on the National Convention of the American Choral Directors Association (ACDA) in Miami, Florida. On February 24, 2006, the choir performed at the 2006 Southern Division convention in Charleston, South Carolina; and in March 2005, the choir appeared on the opening session of the Mississippi ACDA/Music Educators Association State Convention in Jackson. This fifty-voice choir performs repertoire of a wide variety including newly commissioned choral works. In 2005, Z. Randall Stroope composed "Musick's Empire" for the Concert Singers, and a national premier was given in Charleston at the ACDA convention. In 2006, the Ole Miss Concert Singers commissioned Gordon Ring, from Longwood University in Farmville, Virginia to compose "Psalm 42." Dr. Donald Trott has been the director of Concert Singers since 2002.
---

Women's Glee
Debra Spurgeon, Conductor
Women's Glee is a select ensemble that performs music of the highest caliber representing all stylistic periods and genres. In March 2008, the Women's Glee performed at the Southern Division Convention of the American Choral Directors Association (ACDA) in Louisville, KY. They were also selected to perform at the ACDA/Mississippi Music Educators convention in Jackson in 2006. In addition to singing treble choir repertoire, each year the Women's Glee combines with the Ole Miss Men's Glee to perform mixed voice repertoire. Membership is open to any female student based on audition by the conductor. Debra Spurgeon has conducted this ensemble since 2001, and she has directed collegiate women's choirs for over twenty years.
---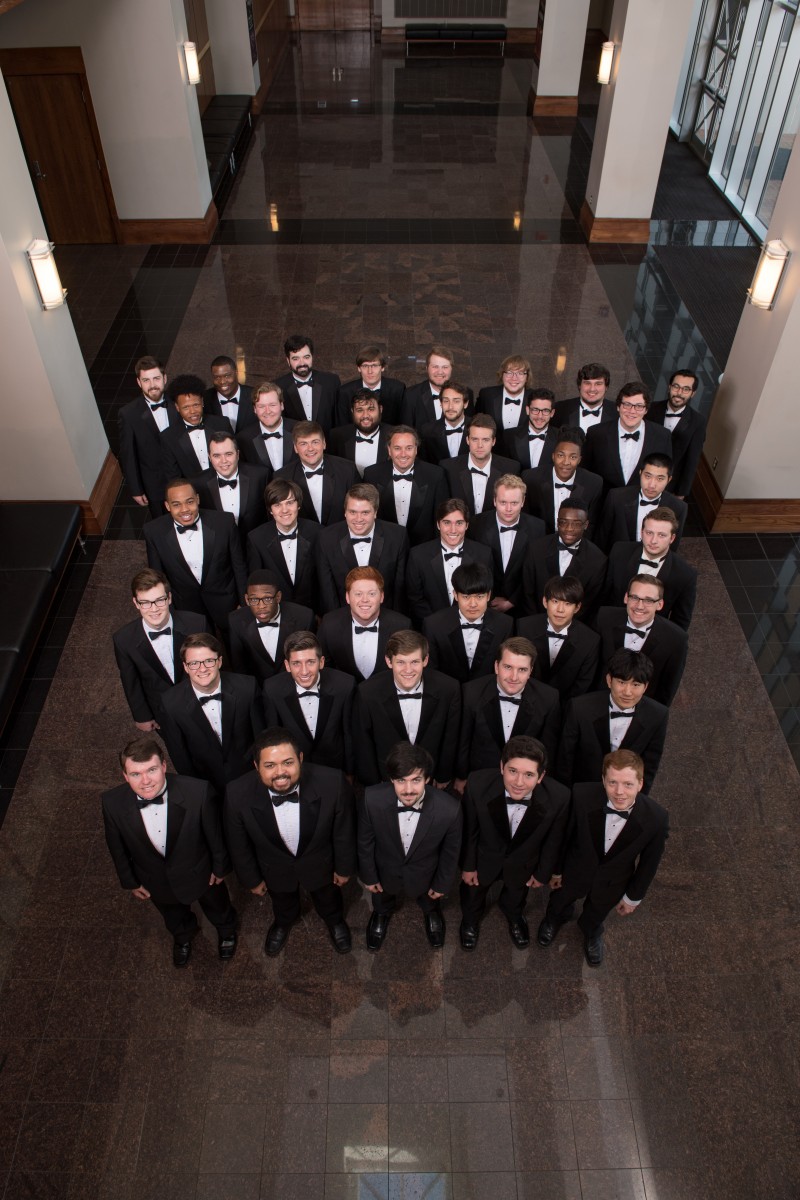 Men's Glee
Richard Culpepper, Graduate Student, Choral Conducting
The University of Mississippi Men's Glee has a long history of choral excellence in the spirit of the traditional men's glee clubs. Each semester they perform several times on and off campus, singing a wide variety of repertory for men. The Men's Glee sings the national anthem regularly at Ole Miss football and basketball games. Men attending the University of Mississippi are encouraged to participate in this ensemble.
---
Women's Ensemble
Eric Johnson, PhD student, Music Education
The Women's Ensemble is made up of women from all disciplines, and this choir serves as an excellent opportunity for those seeking to improve and nurture their singing skills. This group is conducted by a graduate student in cooperation with a supervising professor and performs on campus several times each semester.
---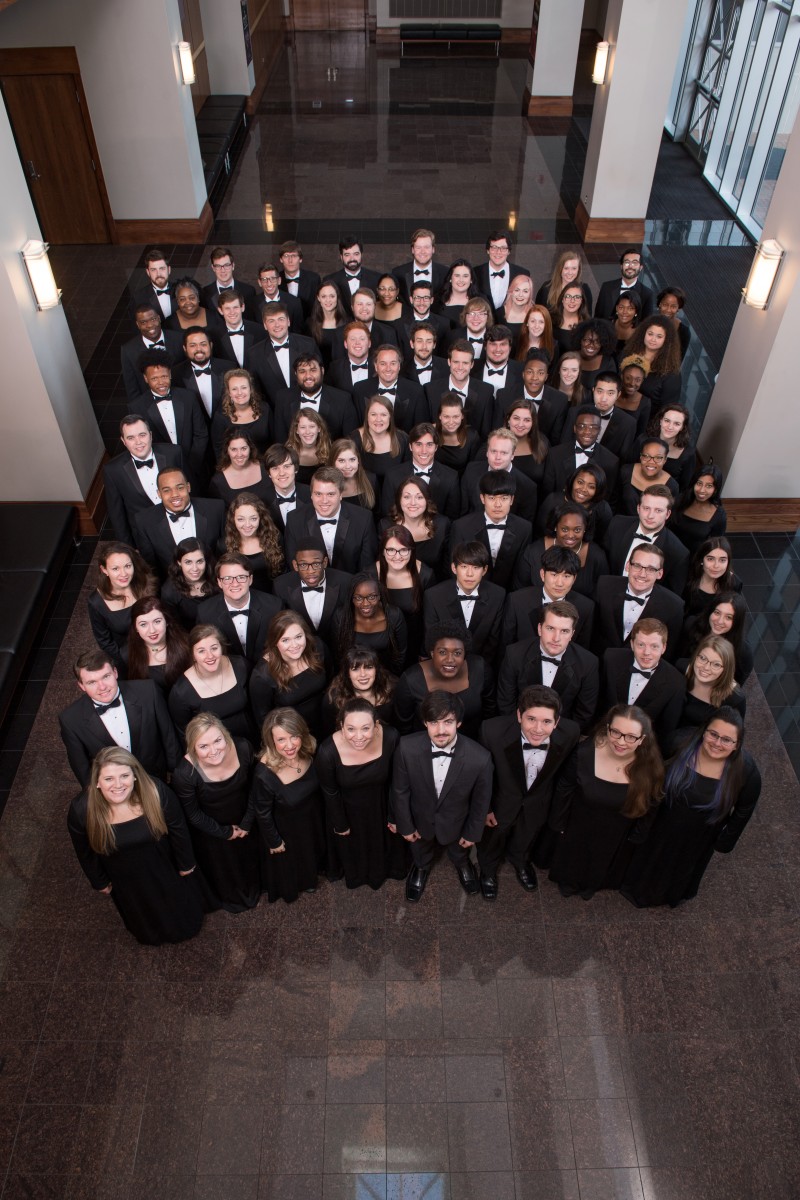 University Chorus
Donald Trott and Debra Spurgeon, Conductors
University Chorus is comprised of the singers from Men's Glee and Women's Glee. This allows the students to experience repertory for mixed chorus without signing up for an additional ensemble. Participating singers meet on Monday, Wednesday, and Friday at noon for a one-hour rehearsal. In the fall of 2013, University Chorus performed Verdi's Requiem with the Mississippi Symphony Orchestra at Thalia Mara Hall in Jackson, MS and at the Ford Center on the Ole Miss campus.